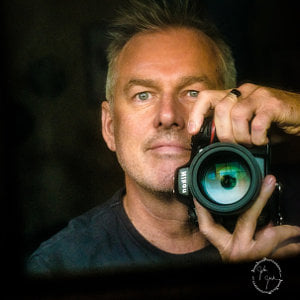 John Jack Photography
District of Columbia/Philadelphia/New York. District of Columbia United States
Biography
Award winning wedding, event, portrait, landscape, and sports photography.
DC/Philly/NYC based. But I am setup to travel anywhere you need to me capture your special moments!
My photos are modern, visually creative, fun and professional.
I have my own photographic style as you can see here. What you might not be able to tell from these selected samples in my portfolio is that I like my photos to capture special moments that also help tell a story. More candid and journalistic than posed and staged. I believe photos are about preserving the people and places in them in a way that video, paintings, and drawings can't.
All that said, I am also a very versatile photographer and a customer-focused professional. When I am working for you as a client, I am happy and more than capable of capturing what you want in the style that we've agreed upfront.
I started my own photography business in 2012 after a 22-year career at PricewaterhouseCoopers.
Helping people capture memories is my passion. My pricing is flexible, and I can create custom packages to accommodate your budget (including travel).
Please let me know what you need, and we'll figure out the rest from there.
Thanks!
Contact